Benefits of using the types of cloud service
Posted On September 16, 2021
Cloud service is reaching its heights nowadays, many started to store their data in the cloud. They are some enterprise cloud services providers. There are three types of cloud services, they are public cloud service, private cloud service, and hybrid cloud service. This service also has some advantages. Let's have a look.
Advantage of private cloud service
In private cloud service, the data will be secure and it cannot be accessed by other organization
This cloud service provides more security for the data
Without compromising on performance and security the scalability and efficiency can be increased.
The data can be flexibly transformed based on the needs of the organization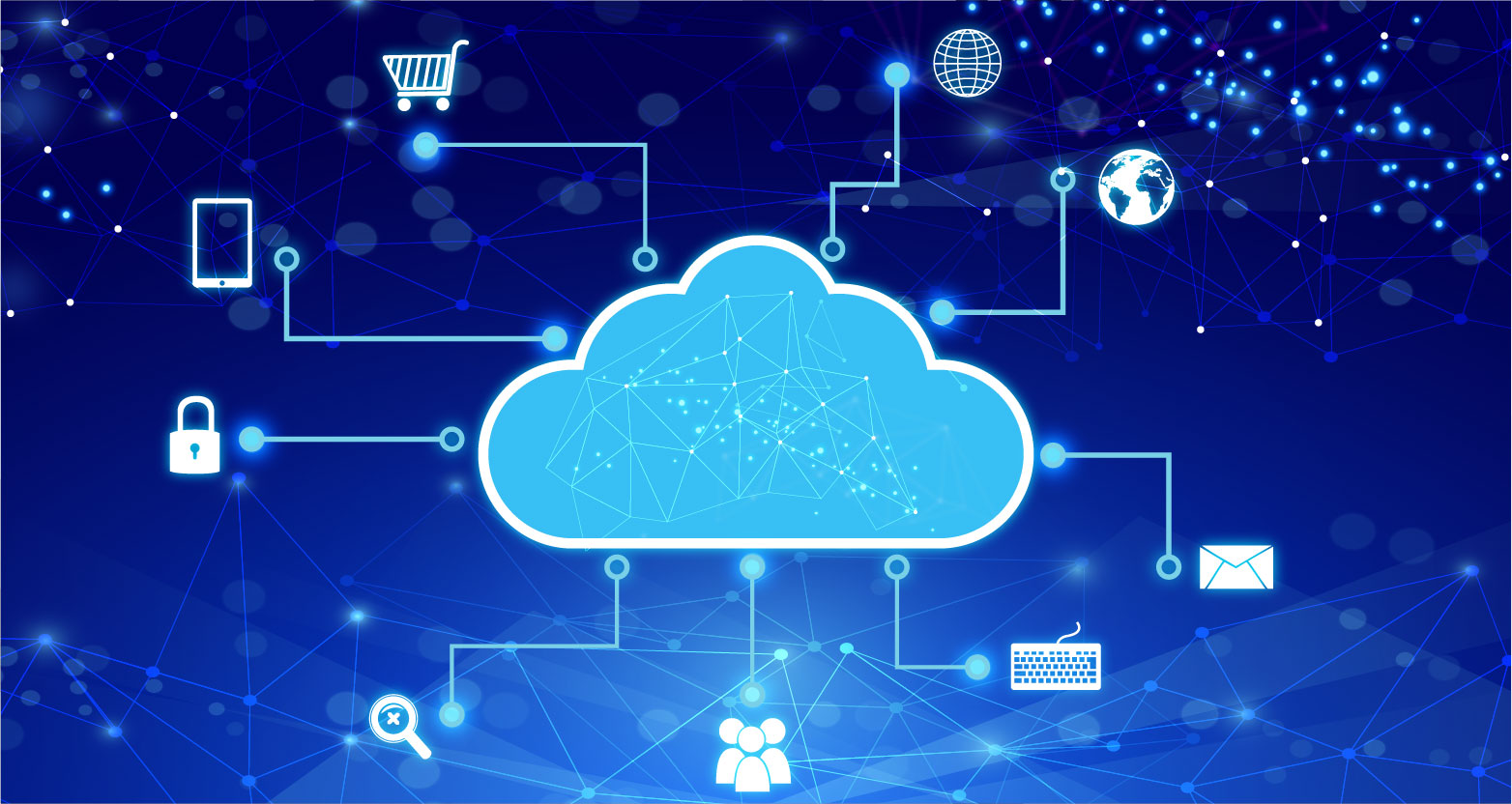 Advantage of public cloud service
The public cloud needs no investment required to maintain and deploy the infrastructure
This cloud has high scalability and flexibility to meet its demands
They are affordable and it is a service of pay-as-you-go
Advantage of hybrid cloud service
In hybrid cloud services, they have flexible policy-driven deployment across the private and public infrastructure.
They can scale the security. If the organization needs to keep data private they can store it in a private cloud. If the organization needs to share data they can store data In the public cloud.
The data are distributed across many data centers results maximum reliability.
These are some of the advantages provided by enterprise cloud services. The enterprise will have its plans so that the client can choose as they require. You can play as you use them. In the beginning, if you choose a plan you can extend or reduce the service as you wish and you will not be charged for it. These services reduced the use of storage devices, as the data are stored in the cloud itself. This cloud made a change in storage history.